Jun 18., 2019 / Uncategorized
What Should You Wear to Hot Yoga?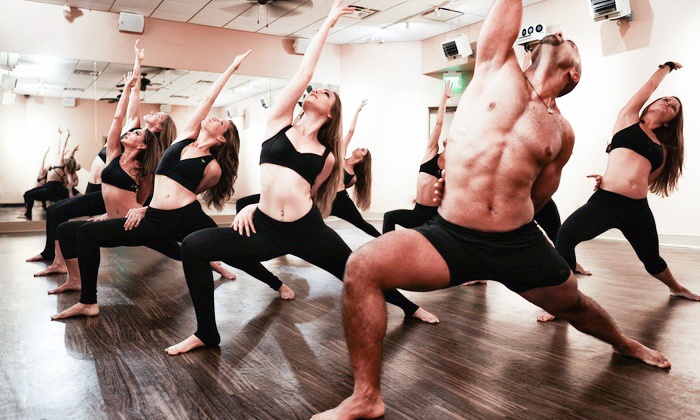 Hot yoga has become quite a modern trend, with all sorts of individuals wanting to try out this new workout trend and traditional practice. The idea of sweating out your toxins while working on your muscle tone and flexibility is too good to pass up. However, many would-be yogis are uncertain about what they should wear to their very first hot yoga class.
If you need a few expert pointers on how to dress appropriately for your first hot yoga experience, you'll want to take a look at the list below.
Steer Clear of Yoga Pants
Most hot yoga practitioners are adamant that yoga pants aren't the way to go when it comes to this specific discipline. Many yoga pants are made of a cotton or jersey type of material which can hold sweat instead of wicking it away. As your class progresses, the pants will start to accumulate more and more sweat which can be uncomfortable and distracting to your practice.
Instead, you should consider wearing a pair of capri leggings. The shorter length will make you a little bit cooler than full-length yoga leggings, but it will still keep you appropriately covered. Yoga leggings are also typically made of spandex material, which helps to wick sweat away from the skin and helps it to evaporate.
Ultimately, you will feel significantly more comfortable in a pair of yoga capri leggings than you would in any type of cotton yoga pants.
Wear a Simpler Top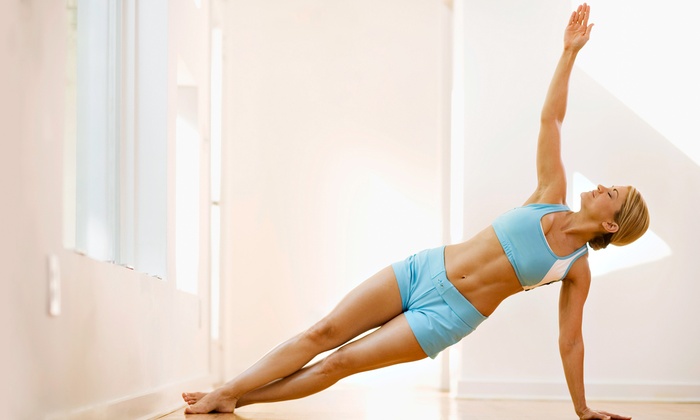 While some men may be able to get away with taking their shirt off for a yoga practice, many yogis will prefer to wear a cooler workout top. Look for spandex materials and other types of fabric that are known to wick away your perspiration. You'll likely want a tank top that offers plenty of air circulation and doesn't restrict any of your movements.
Female yogis may feel comfortable enough to wear a simple sports bra to their practice. Look for one with thicker fabric and plenty of support for a very intense practice. If you're too self-conscious to wear a sports bra by itself for your yoga practice, consider pairing it with high-waist capri leggings. These can help to balance out the outfit.
Avoid Baggy Clothes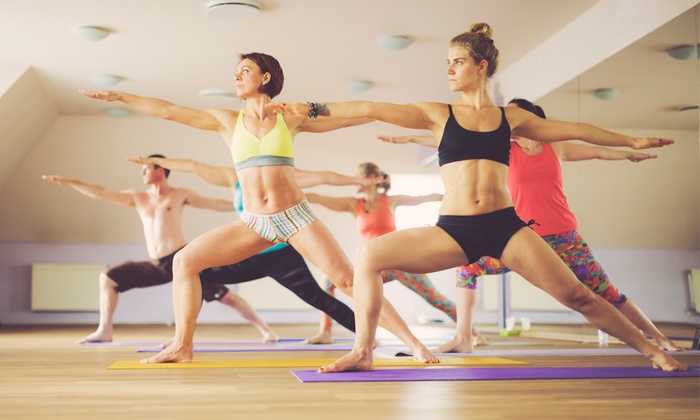 Baggy clothes will eventually cause bunching because they shift around throughout the course of the yoga practice. When the fabric gathers underneath sensitive areas like the armpits, behind the knees, or around the waist, you can experience lots of skin irritation. Tighter clothing tends to work better, provided that it doesn't restrict any of your movements.
Dressing for hot yoga definitely requires a little more advanced planning than other types of yoga classes. However, seasoned yogis know that the practice can make their bodies feel significantly more flexible and stronger. It's a great way to detox yourself and add a strong workout to your daily routine. Be sure that you come prepared so that you can practice safely and comfortably.